Anti Ox 3
Safe and Effective
The body is always working and just like anything that's constantly working, it gets worn out and damaged. With the right anti-oxidant nutrition, the body is capable of repairing itself even right to the cellular level. Antioxidants are to the cells, what weather-proofing and protecting, is to just about anything that is exposed to extreme weather. With Atmantan Naturals Anti-Ox 3 your body can weather just about every storm that daily life throws at it. This anti oxidant supplement gives the body a vital dose of antioxidants that prevents, neutralizes, repairs, and even reverses cell damage caused by free radicals. Whether it's oxidative stress or inflammation or improving cardiovascular health or any DNA damage, this supplement is just what your body needs to fight all the health challenges that modern life brings with it.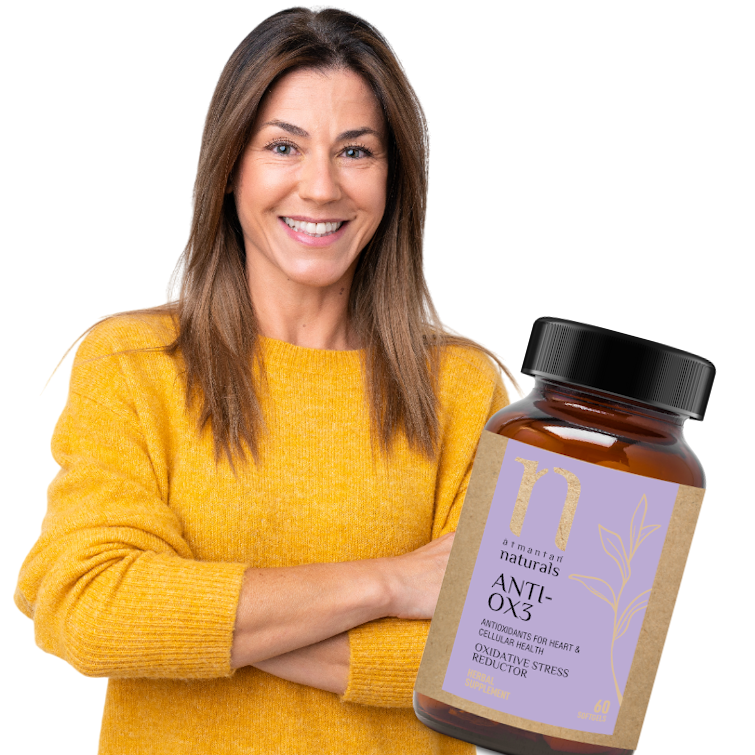 Anti Ox 3 Benefits

Powerful anti-oxidant combo

Lipid anti-oxidant combo

Arrests & reverses oxidative damage at cellular level

Protects against DNA damage

Neutralises free radical damage
Ingredients
Amp up your body's Stress security systems
Oxidative Stress Eliminator With all Natural Extracts and Ingredients only

EPA

DHA

Lycopene

Coenzyme

Beta carotene

Tocotrienol
How does Anti-ox3 improve Cellular and Heart health?

Contains 3 very powerful fat-soluble vitamins making it the best antioxidant supplement

Penetrates the cell wall

This oxidative stress supplement protects the mitochondria and cell membrane

Potent supplement against all DNA damage

Has co CoQ10 (Coenzyme Q-10 ) and pure lycopene which increases the cardiac and vascular antioxidant property

This oxidative stress relief supplement contains Omega 3 Fatty Acids – which a strong anti-inflammatory molecule

Lycopene increases the micro circulation towards the genitals and tocotrienol along with co q10 helps to reduce oxidative damage. These together make Anti-Ox 3 the strongest anti oxidant formulation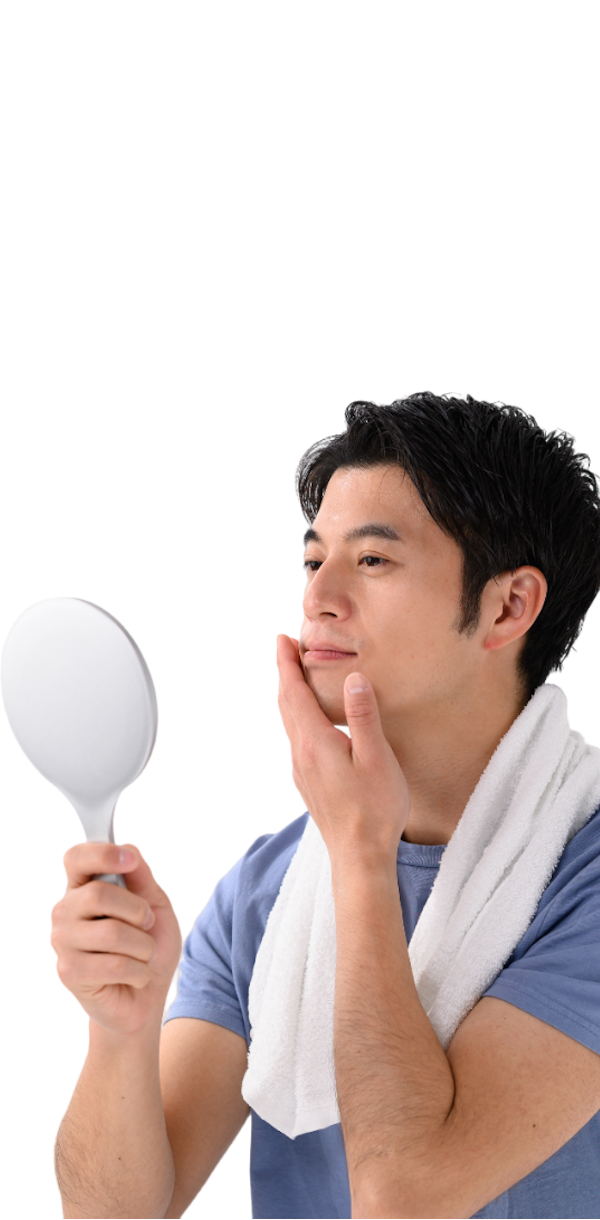 Contains

EPA

DHA

Lycopene

Coenzyme

Beta carotene

Tocotrienol
This combination is extremely powerful as a stress buster and it induces deep relaxing sleep.
Is This For You ?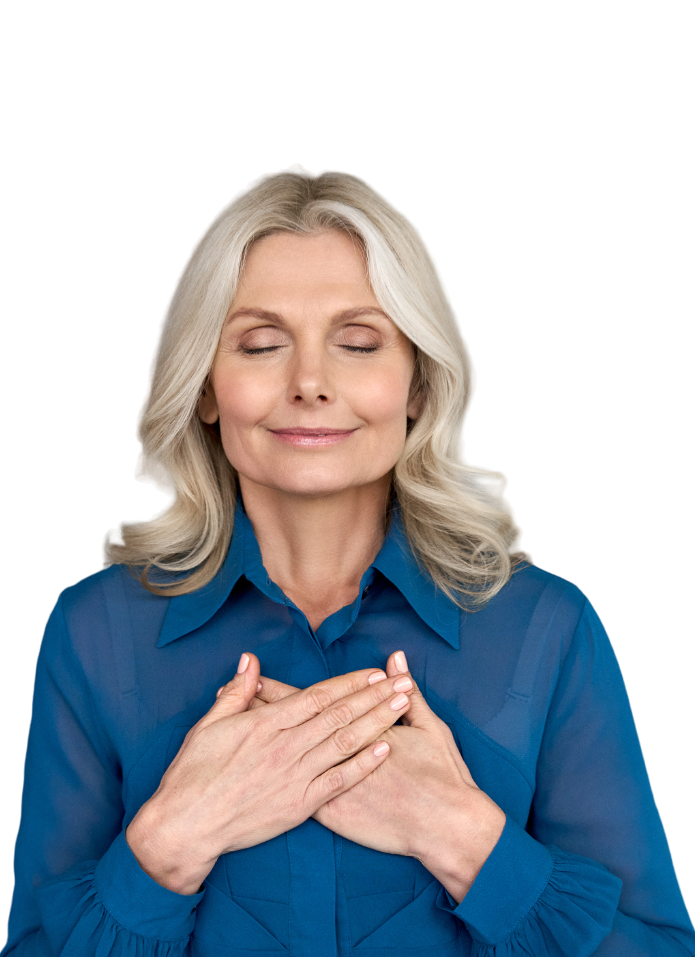 Who is Atmantan Naturals Anti-ox 3 for?

Cardio vascular conditions

Skin disorders

Infertility and Impotency

Prostate disorders

Hypertension
How should I have Atmantan Naturals Anti-ox 3?

1-2 soft gels everyday after meals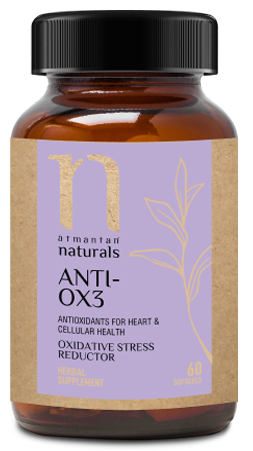 Get the most out of Atmantan Naturals Anti-ox 3 by combining it with Atmantan Naturals Omega 3. This combination improves blood circulation and general health thanks to all the beneficial short chain fatty acids.
Explore Management Kits
Atmantan Naturals is also backed by a team of doctors who can guide you.
Have any queries?
Do call our dedicated medical health-line to get a better idea of how best our range of nutraceuticals can help you stay well and at your strongest.
Did You Know?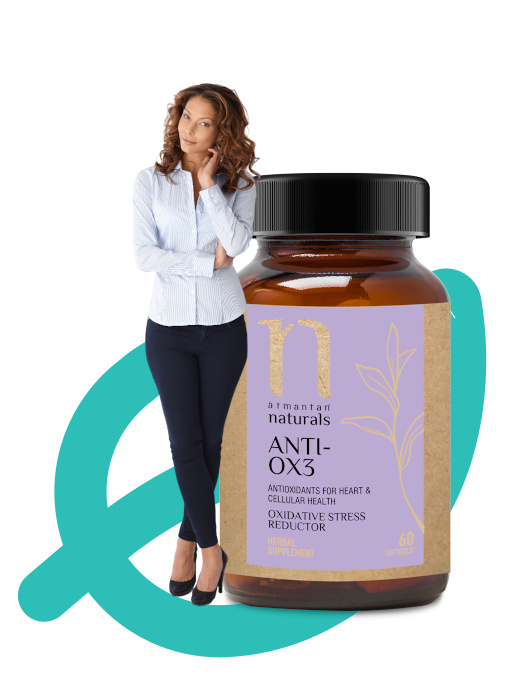 A Stress Arrest for your body
Remedying sleep deprivation by Nikhil Kapur - Founder & Director of Amtantan Wellness Resort
Key Benefits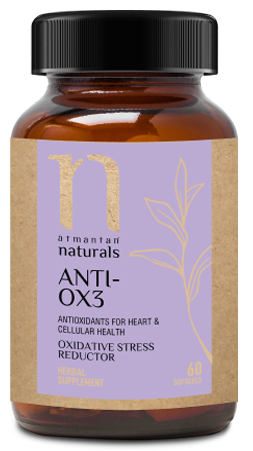 Cell Repair

Prevents LDL oxidation

Ant-ageing

Anti-CVDs (Cardiovascular diseases)

Anti-infertility

Improved Brain Function

Alleviates Autoimmune Issues
Know Free Radicals & Oxidative Stress Better
Free radicals that are an outcome of our normal aerobic cellular metabolism create toxicity in the body. This results in protein and DNA damage, inflammation, tissue damage and even subsequent cellular apoptosis. The in-built antioxidant system of the body does play its role in preventing damage from free radicals. However, an imbalanced defence mechanism of these antioxidants or an overproduction of free radicals in our bio-system can penalise us, leading us to neuro-degeneration.
Hence, antioxidants consumed through an external source, may it be diet or supplementation are now being considered as an ultimate therapeutic solution, as they have the capability to neutralise free radicals, and even reverse the effects of oxidative damage! 

Oxidative stress which is the disturbance that is caused by the equation between the production of reactive oxygen species (free radicals) and our antioxidant defences, can lead to cell and tissue damage. While oxidative stress is a natural occurrence that also plays a big role in the ageing process, it can also be potentially toxic for our neuronal cells. Neurodegenerative diseases are a condition in which the nerve cells from the brain and spinal cord are lost leading to either functional loss (ataxia) or sensory dysfunction (dementia).
Taking on supplements for oxidative stress is a lifestyle essential if there ever was one. Anti-oxidants are popular the world over for anti-ageing but what we need to remember is that they also prevent inflammation and, neuro and cellular oxidation!
Amp up your body's Stress security systems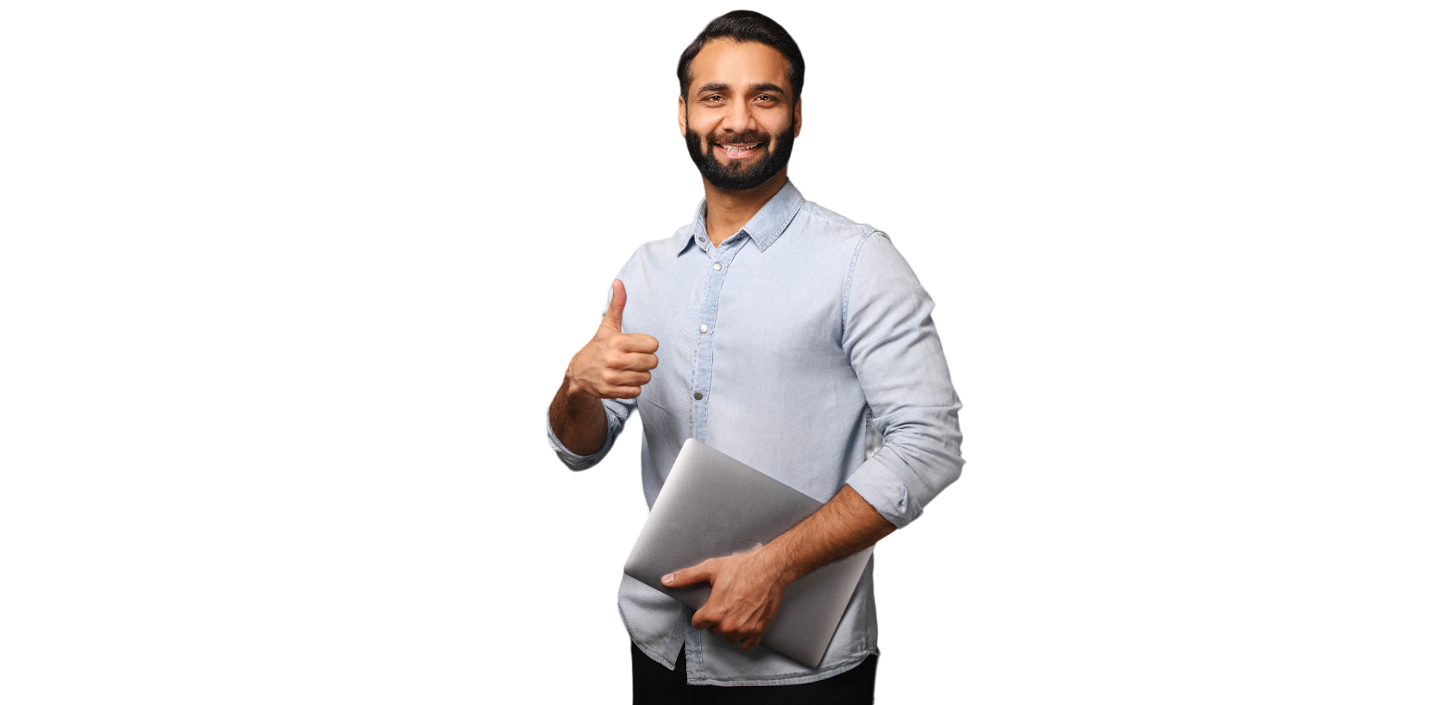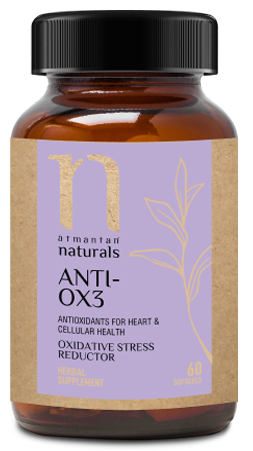 Why should I take Atmantan Naturals Anti-ox 3?
This unique combo does enable all the below…

Increases cardiovascular health

Improves brain function

Can help ADHD

Strong anti-inflammatory

Anti-carcinogenic

Anti-ageing

Helps with heart health

Anti-cachexic

Rescues cells from oxidative stress

Improves sexual health

Aids cell growth and repair

Fights an array of diseases
Call our dedicated medical helpline if you have more questions.
If you are experiencing any digestive problems, consult with our doctors now. A stronger digestive system improves the quality of your life far more than you realise.
Atmantan Naturals Anti-ox 3
VS Other Supplements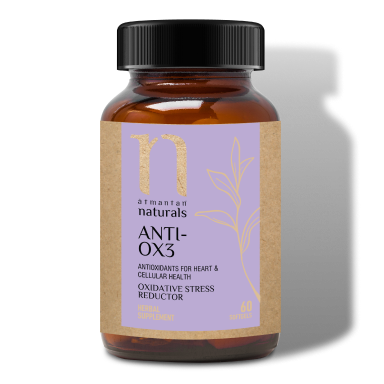 Natural Ingredients

Better Immunity

Anti-inflammatory

No Side-effects

Hypo-allergic

Gut Friendly
Atmantan Naturals is also backed by a team of doctors who can guide you.
Want to know if this is for you?
8799996200
Do call our dedicated medical health-line to get a better idea of how best our range of nutraceuticals can help you stay well and at your strongest.
CASE STUDIES
Grief Plummeted the Post Chemo Recovery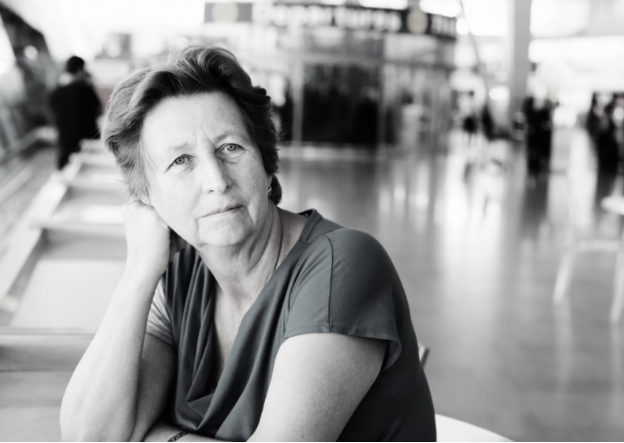 Case study of a 70 year old lady post her Chemo and Radiation Treatment for Lung Cancer
This 70 year old lady guest got in touch with our healers in September of 2022, with the hope of getting well after several life-changing incidents.
She had been diagnosed with primary lung cancer (for which she had undergone Chemotherapy and Radiation therapy in March '22). She had also been previously diagnosed with breast cancer in 2019, for which she had gone through a lumpectomy. Another health concern was her back, as she suffered from a prolapsed intervertebral disc and had also had spinal surgery in 2010. Recently she had also suffered the loss of her husband, and she especially felt anxious and depressed.
Along with her deteriorating health conditions, she constantly felt tired, and fatigued and was experiencing a loss of appetite along with low energy. All this had severely lowered her confidence levels.
She wanted to heal.
She was put on a diet plan that consisted of a low carbohydrate and a moderate protein and fat one. She was prescribed super foods with plenty of antioxidant-rich ingredients and probiotics to help set the gut and revive immunity. Apart from the dietary prescription, she was also put on supplements that enhance recovery and immunity; these supplements were Atmantan Naturals' Curcumin+ (Contains pure turmeric extract and is an immunity booster), Anti-Ox 3, Super Anti-ox 3 (Anti-Oxidants) Nutri liver, Natflam 6 (for inflammation) and Defence Max (natural viral defence and boosts immunity).
She was told to take up grief counselling and also to compulsorily partake in monitored group activities for fitness and social interaction. She was also recommended physiotherapy sessions along with certain energy healing therapies.
Within the month itself, she started seeing transformative changes in herself…
She noticed her sleep had improved,
She felt more energetic
Her appetite had also started to return and she felt she could eat at meal times
And her body felt more supple and lighter
And all the above was accompanied by mood elevation and the same was confirmed by the Naturals Doctor who was monitoring her progress. She was slowly and steadily she was becoming her positive self again and felt better in her day to day life.
FAQs
What does Atmantan Naturals Anti-Ox 3 treat?
Anti-ox 3 is a supplement designed with powerful antioxidant and anti-inflammatory molecules. It helps treat all oxidative, stress-mediated disorders (for example – infertility, thyroid disorders, skin issues, etc.)
I suffer from male infertility. Can this help?
This particular combination helps to reduce oxidative stress (the leading cause of male infertility). It also improves sperm motility and corrects structural damage. Lycopene is a major component that performs this action.
What is the goal of the programme?
This natural supplement is a unique blend of various anti-oxidant and anti-inflammatory compounds. It boasts better absorption and bioavailability for the cells. This helps to treat various oxidative stress-mediated disorders (for example infertility, skin issues etc.)
What are the key ingredients of this product?
Coenzyme Q 10. An antioxidant enzyme within the mitochondria, it harvests energy from the food we eat. This naturally occurring quinine is found in most aerobic organisms from bacteria to mammals. Coenzyme Q10 is one of the most significant lipid antioxidants, which prevents the generation of free radicals and modifications of proteins, lipids, and DNA.
EPA and DHA. Long-chain omega-3 fatty acids are the most powerful anti-inflammatory compounds.
 A strong singlet oxygen quencher that thwarts lipid oxidation. It's a bioactive carotenoid which has multiple health benefits.  Lycopene has been identified as an antioxidant agent with potential anticancer properties, especially for prostate cancer. It may improve vascular function and contributes to the primary and secondary prevention of cardiovascular disorders.
Beta carotene. Carotenoids are natural pigments which are synthesised by plants and are responsible for the bright colours of various fruits and vegetables. Brightly pigmented fruits are vegetables are antioxidant-rich thanks to this constituent.
This member of the Vitamin E family has strong free radical scavenging actions and improves brain functions. It is lipophilic in nature and is found in association with lipoproteins, fat deposits and cellular membranes. It protects polyunsaturated fatty acids from undergoing peroxidation reactions.