Boswellia Max
Disconnect from joint pain
Your body is your home and it gets hard to love it when it is constantly in pain. But with Atmantan Naturals' Boswellia Max, you can live pain-free. A scientifically blended natural painkiller and reliever, this is easily best supplement for joint pain! This Boswellia max tablet is filled with properties that can set your body free from the limitations of pain. Rediscover your natural mobility once again and leave behind inflammation and joint pain!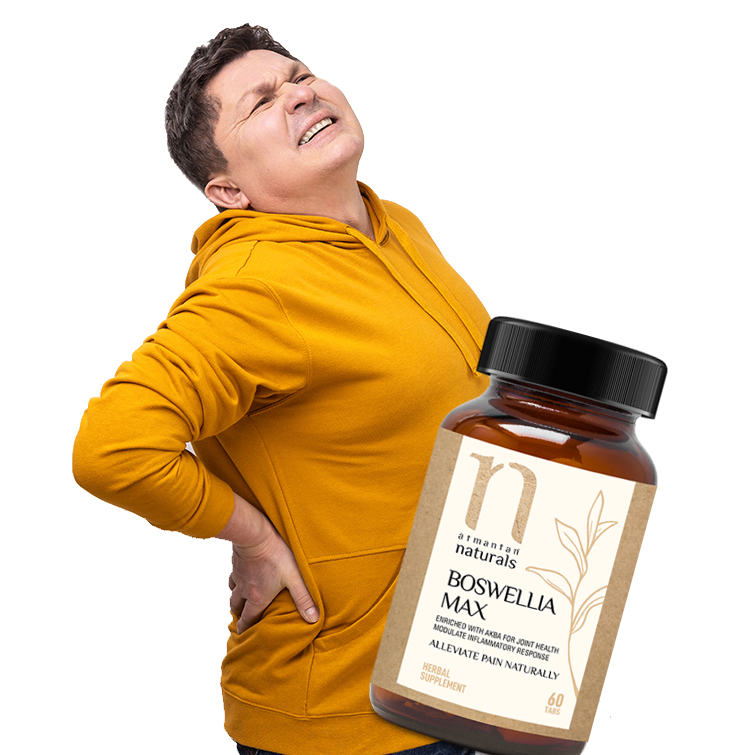 Boswellia Max Benefits

Reduces pain and swelling in the joints

Contains the active natural component (3 Acetyl-11 Keto Beta Boswellic Acid) AKBA that blocks inflammation 

Has ability to block the 5-lox that reduces spasms

Treats respiratory issues and asthma 
Ingredients
Better Joint Management I ALLEVIATE PAIN NATURALLY
With Active and Potent Extracts Only

Boswellia Serrata Extract AKBA Piperine Extract
HOW DOES ATMANTAN NATURALS' BOSEWLLIA MAX HELP IN MANAGING JOINT PAIN?
This incredible combination…

Anti-Inflammatory - Treats inflammation at the root, and doesn't just help subside symptomatic pain

Being a boswellia supplement, this helps treat Gouty Arthritis

Being a natural joint pain supplement, this improves Cartilage Quality

This reduces both the pain and swelling in the joint making it a most superior herbal supplement for joint pain

As one of the best boswellia supplements, this also enables respiratory efficiency

Improves liver function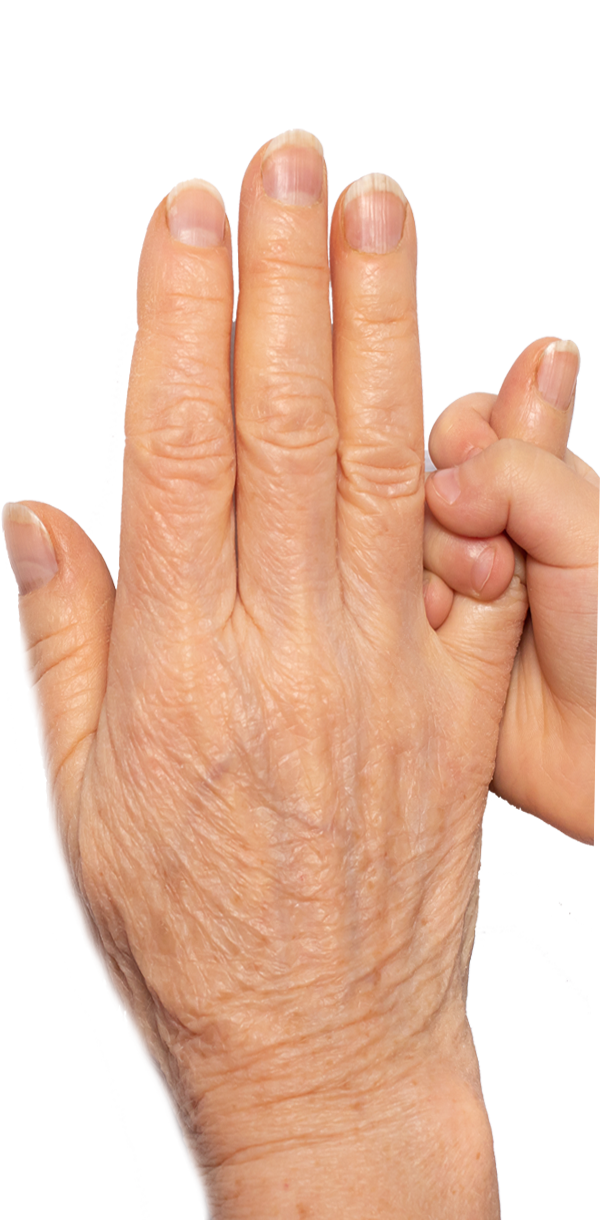 Contains

Boswellia Serrata (Shallaki) Extract which is anti-Inflammatory, a natural cox inhibitor and Painkiller, and also prevents Cartilage-loss. AKBA – which is (most active component of Bosewellia) naturally anti-Inflammatory at the root level Piperine Extract which is also anti-Inflammatory, and improves liver function and detoxification.
Is this for you?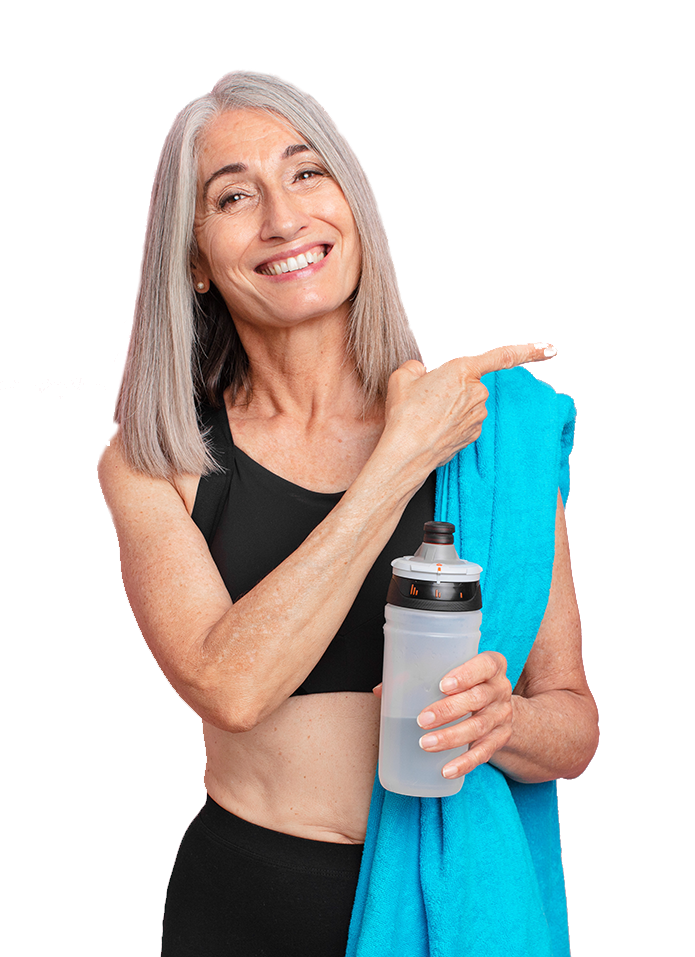 Atmantan Naturals' Bosewelia Max is for anyone and everyone fighting

Incessant Joint Pain

Inflammation

Swelling

Arthritis

Rheumatoid Arthritis

Ankylosing Spondylitis

Gout

Asthma

Other Respiratory Issues
How should I have Atmantan Naturals' Boswellia Max?

1-2 capsules every day after meals
Get the most out of Atmantan Naturals' Boswellia Max by combining it with

Atmantan Naturals' Pre-Gut.
This combination improves the Gut Joint Axis, helping the body to not succumb to inflammatory or autoimmune reactions.

Atmantan Naturals' Omega 3.
This combination improves joint health and reduces inflammatory stresses on the respiratory tract.

Atmantan Naturals' Natflam-6.
This combination improves joint health and reduces inflammatory stresses on the respiratory tract.
Atmantan Naturals is also backed by a team of doctors who can guide you.
Have any queries?
Do call our dedicated medical health-line to get a better idea of how best our range of nutraceuticals can help you stay well and at your strongest.
Did you know?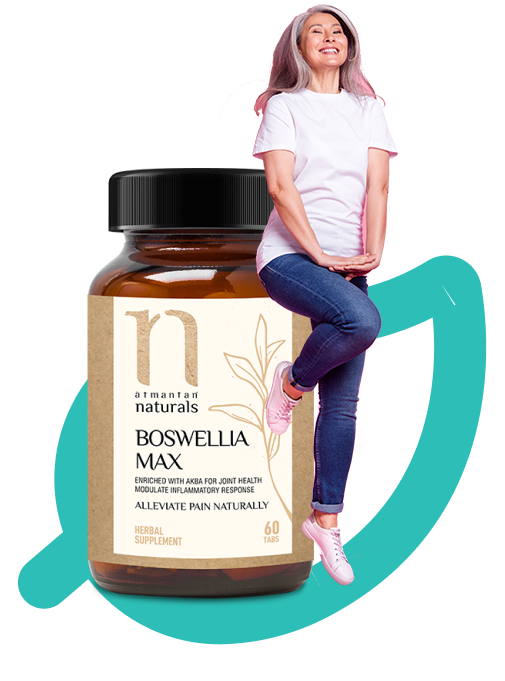 NATURALS - The founding Team of healers tell us about the what, how & why of Naturals
Key benefits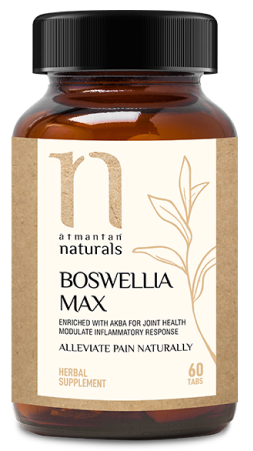 Improved Spinal Health

Better Cartilage Protection

Counters Autoimmune Conditions

Stronger Back

Counters Morning Stiffness

Improved Mobility

Reduces Chances of Injury
KNOW ARTHRITIS BETTER
Arthritis is an inflammatory painful condition of the joints. It's causes can range from physiological or pathological damage to bones, ligaments, joint space, or even the muscles surrounding the joints. 
When inflammation occurs in the joints such that we suffer from pain and stiffness, it is usually termed Arthritic inflammation. While most commonly, this form of arthritis is age-related, such that it affects older people, some types can affect youngsters as well.

While arthritis is inflammation in joints, the most common type is osteoarthritis, which is a degenerative joint disease. Here, there is a breakdown of the cartilage in the joints and can occur in almost any joint in the body. The other type which is seen more often in these recent years is rheumatoid arthritis which is an autoimmune disorder that is caused when the immune system attacks the tissues lining our joints. Hence, arthritis can be the kind caused by the wear and tear of the joints, infections, and or due to underlying diseases.
Arthritis really hampers the quality of life, as when suffering from this, one usually faces pain, stiffness and swelling on a daily basis along with compromised movement.
Medically they say there is no cure for arthritis!
Our research however confirms that diet along with supplementation goes a long way in managing of arthritis! We have even miraculously been able to arrest inflammation and manage arthritis through lifestyle correction.

The healers at Atmantan Naturals especially recommend the powerful Arthritis Management kit for effective results, along with a prescribed diet and lifestyle tips.
Less Joint Pain. More Joint Success.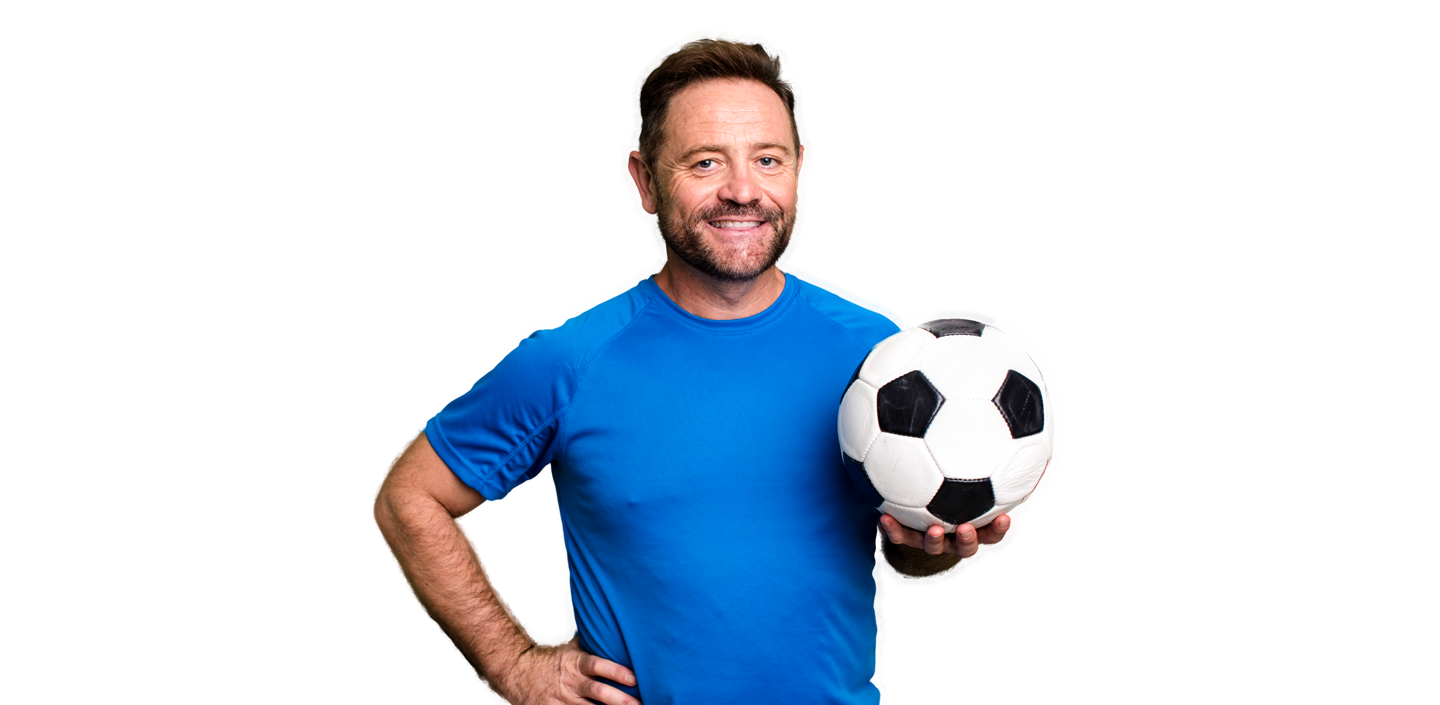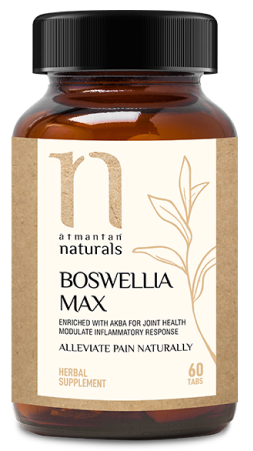 Why Atmantan Naturals' Boswelia Max?

Potent Formulation

Counters Formation of Cytokines

5-lox blocking ability treats respiratory problems and asthma

Natural pain killer/ pain reliever

Natural anti-Inflammatory 3 Acetyl-11 Keto Beta Boswellic Acid (AKBA) that has anti-inflammatory properties.
Call our dedicated medical helpline if you have more questions.
If you are experiencing any digestive problems, consult with our doctors now. A stronger digestive system improves the quality of your life far more than you realise.
Atmantan Naturals' BOSEWELLIA MAX
vs Others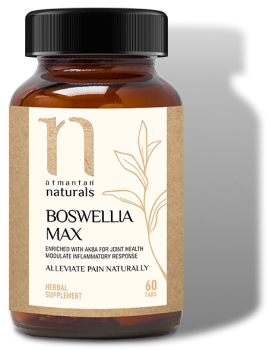 All Natural

Improves Joint Health

Improve Respiratory Health

Zero Sugar

Gluten-Free

Scientifically blended

Anti-inflammatory

Vegetarian

Patented Formula
Atmantan Naturals is also backed by a team of doctors who can guide you.
Want to know if this is for you?
8799996200
Do call our dedicated medical health-line to get a better idea of how best our range of nutraceuticals can help you stay well and at your strongest.
CASE STUDIES
IBS, Bloating, Flatulence and Disturbed Sleep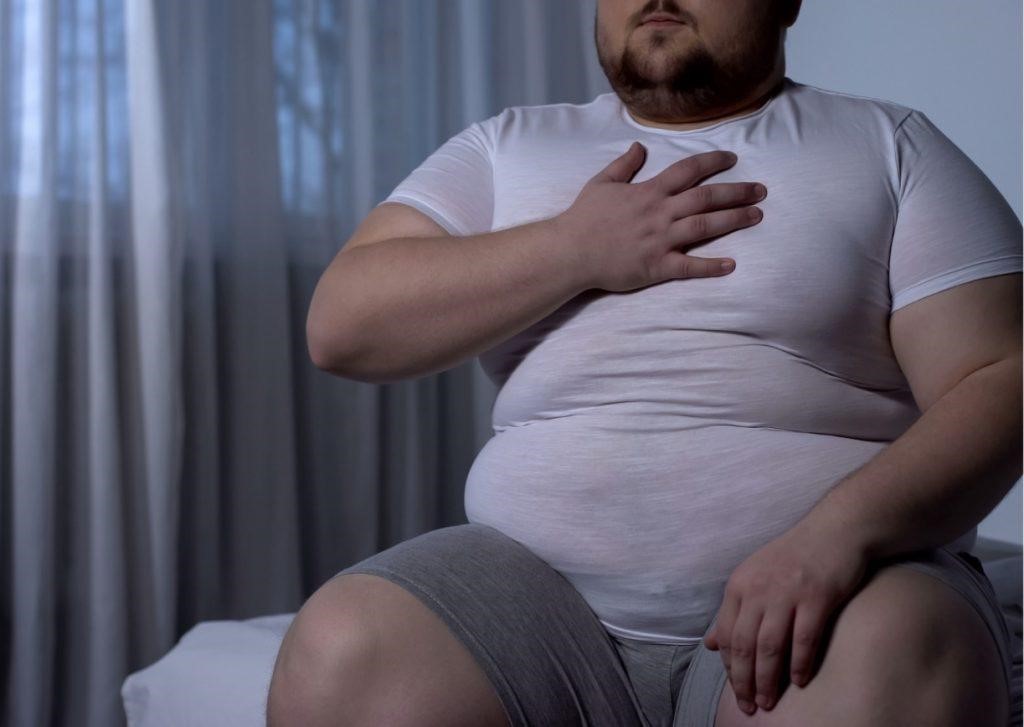 A 21-year-old young man suffering from osteoarthritis, IBS (irritable bowel syndrome), and a consequent weight gain. He also had been suffering from childhood Asthma (since the age of 5). Along with all this and thanks to his hectic lifestyle, he was also suffering from gastric issues such as bloating, burping flatulence along with disturbed sleep.
Looking for relief from symptoms of IBS which had further aggravated due to lack of sleep he was advised to improve his lifestyle and dietary habits. He was told to improve his sleep hygiene, and take on yoga and other fitness; He was also recommended a grain-free diet to combat the inflammation, he was told to supplement his diet with Atmantan Naturals' Relax-aid (for sleep), Gastro care (for gut health), Boswellia Max (to combat inflammation and joint pain), Natflam 6 (for musculoskeletal pain), Pro-Collagen (to enhance bone and joint health), Fat Blazer (increases metabolism and modulates hunger), and Laxo Fresh (improves digestion and addresses gastric issues).
After 3 months of following the recommended diet and supplementation, all his symptoms of gastric irritation had subsided, and even his acidity and bloating were gone! (His bowel movement has regularised too).
His sleep (on most days) had doubled to 8 hours of restful shut-eye instead of the 4 hours he use to get. Even his osteo-induced pain had reduced, and he had lost some weight (10+ kgs) as well thanks to the improved lifestyle.
This young guest had with the guidance of the doctors managed to improve his lifestyle and associated lifestyle disorders. People like him are always an inspiration to others, and it is never too late to get started on a healing journey.
Acute Inflammation and lifestyle can be rectified with timely intervention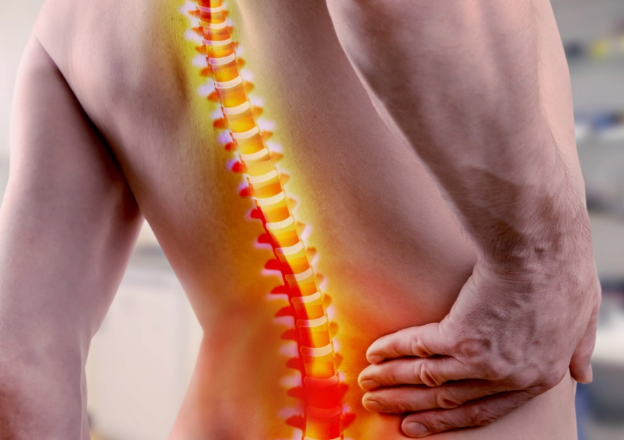 A 51-year-old gentleman with a history of Ankylosing spondylitis (an inflammatory disease that can over time even cause some of the bones in the spine to fuse) with the Auto-immune marker HLAB27 positive (Ankylosing spondylitis has no known specific cause, though genetic factors seem to be involved) decided to consult with our Healers. In particular, people who have a gene called HLA-B27 are at a greatly increased risk of developing ankylosing spondylitis, however, only some people with this gene develop the condition). He also complained about pain in his left knee, due to which his gait was waddling mildly and he was limping a tad too.
He wished to align his posture and reduce his knee pain. Upon his Doctor consultation, it was realised that he had a history of high cholesterol and his blood reports also showed a high C Reactive Protein (A high CRP reading is a sign of acute inflammation). He was recommended Physiotherapy for his range of motion at the spine level was compromised and he even suffered from a hunched back. There was also a mild leg length discrepancy.
The prescribed treatment modalities consisted of rehabilitation exercise along with a grain-free diet along with freshly made kadas to combat chronic inflammation. He was also immediately given Atmantan Naturals' Super Antiox 6 supplement (as an antioxidant) Boswellia Max (to reduce joint swelling) and Natflam 6 (for reducing systemic inflammation).
As the Doctor regularly corresponded with the guest, it was seen that in a month or so his cholesterol markers had improved, along with his range of motion which had increased and the stiff muscles had started easing up as well. His postural improvements were even evident to the naked eye.
The guest was well on his way to a superior and improved lifestyle and had decided to stick to the plan as far as possible to improve his quality of life.
Lower back pain, walking difficulties & reflux can all be eliminated with a lifestyle overhaul!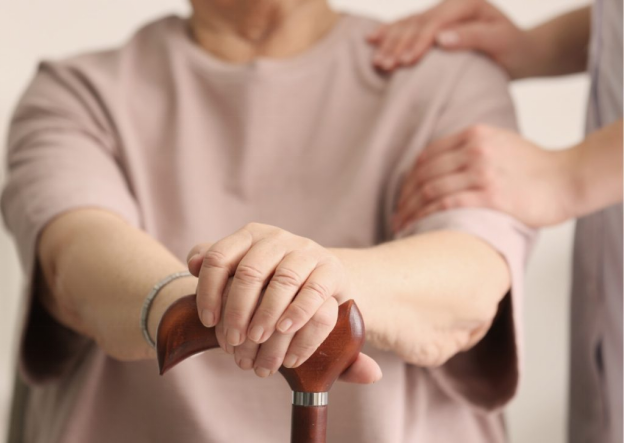 A 59 old female previously diagnosed with Type 2 Diabetes, and hypertension was scheduled to consult with the Naturals Healers. She was hoping to get some relief from her constant aches and pains and the fact that she had difficulty carrying out day-to-day day tasks or even walking. She also wished to address her GERD with our Doctor's support.
At the time of the initial consultation, she was under medication of a proton pump inhibitor daily (Antacids). She also mentioned to the Doctor her complaints of severe acidity, along with moderate to severe lower back pain, such that she was unable to even walk 10 steps continuously!
She was prescribed a low carbohydrate diet, which was also a healing but bland diet, enriched with dietary prebiotic supplements. She was also prescribed a deworming course along with the supplementation of Atmantan Naturals' Gastro Care (For gut health and acidity), Digestive Enzymes (For gut nutrition and health), and Boswellia Max (for combating inflammation and joint health).
She was asked to take daily physiotherapy sessions to mitigate her lower back pain and help with overall rehabilitation.
At the end of 2 weeks, the Naturals Doctor monitored the physiotherapist's assessments and concluded a significant reduction in pain as well; She was able to walk more than 50 steps in a continuous manner (without halting). Also due to the pain in the lower back, the compensatory shift of body equilibrium to the right side that she had been suffering from had improved such that her equilibrium and muscle balance had now reached near
normal!
Even her symptoms of GERD such as pain behind her chest bone, burning sensation, acid taste in the mouth, difficulty swallowing, etc. had also significantly improved thanks to the healing diet and supplementation.
She felt better as she was now able to better tolerate all the age-related aches and pains and decided to continue on this healing journey.
Even as one ages, one can rectify their Shoulder and Neck Pain!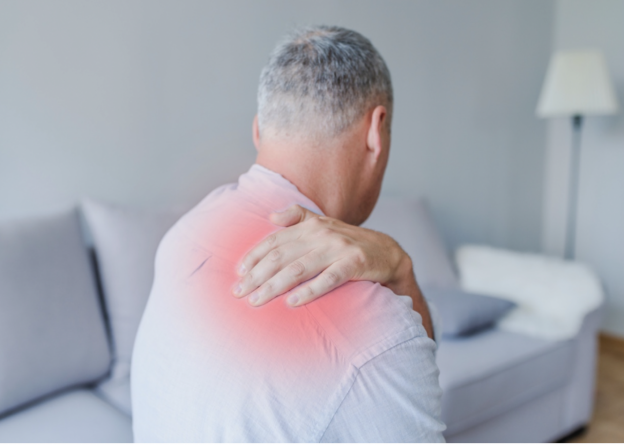 A 78-year-old well-travelled male with complaints of severe shoulder and neck pain associated with neck stiffness and restricted movement of the shoulder joint as well. He also had severe back aches with fatigue throughout the day. He was also on a statin to keep a check on his cholesterol.
After his initial Doctor consultation and diagnostics, he was advised to take on extensive physiotherapy and some acupuncture sessions.
His prescribed diet was a low carbohydrate, low fat one with moderate protein while keeping him away from any cholesterol spike. Along with this
an anti-inflammatory diet, he was also put on supplements of Natflam (to combat systemic inflammation), Boswellia Max (to reduce pain and swelling in the joints), Dia-solve (to improve glucose-lipid metabolisation), and Nutri Liver (to improve liver health).
In 2 months, the changes in his pain scale and range of motion were there for everyone to see!
His shoulder pain and disability were reduced by more than 80%; Even his total cholesterol which was 241 mg/dl at the time of consultation had reduced to 195 mg/dl! Along with all of this, his weight parameters had also improved; the above results were accompanied by 6 kgs of weight loss along with a reduction in the Visceral fat reading of 2 points.
Needless to say, the gentleman despite his age had had an impressive recovery and was inspired to continue with his improved lifestyle thanks to his visible results.
Corrected My Sleep Wake Cycle, Gut Issues And Hypothyroid Related Symptoms in a matter of weeks!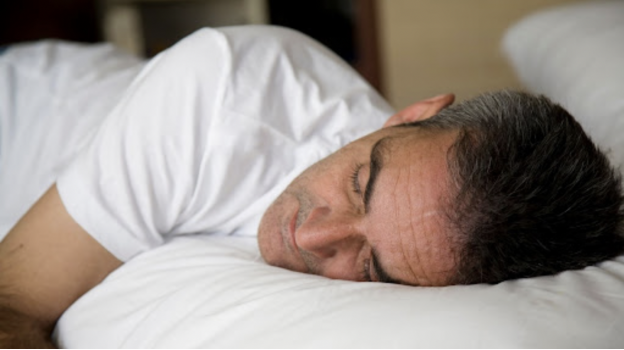 Stressed out and fatigued, this 73 year old gentleman got in touch with the Naturals Healers to learn to better manage his hypothyroidism. He also suffered from an associated insomnia & carpal syndrome symptoms.
Blood investigations and Autonomic Nervous System tests were conducted to evaluate the Sympathetic and Parasympathetic balance
While  being overweight, he was also suffering from arthritic pain and neck stiffness; The plan was to address his  weight, joint swelling, and sleep enhancement.
The diet was recommended with controlled calorie portions along with NATURALS' supplements of  Thyrocare (For improved thyroid performance and weight management), Gut Revive (Nourishes the gut microbiome), Boswellia Max (Reduces pain and swelling in the joints), Relax Aid (mood balancer & promotes sound sleep) and Omega 3 (For general health).
All these help restore hormonal balance and relaxed the mind and body. He was recommended physiotherapy for his carpal tunnel syndrome as well. For fitness he was recommended yoga, meditation and stretching along with hydrotherapy classes.
His recovery was gradual yet consistent. Soon he felt his joint swelling improve as his range of movement was improving. He also within a week got rid of his allopathic sleeping pills and weight loss had also begun! Considering he was in his early 70s, he still lost weight thanks to his new improved lifestyle (almost 7-8 kilograms) and this made him feel great. Even as a hypothyroid case study, these were brilliant results in weight loss.
The guest was extremely pleased with how his body had responded to the diet plan and lifestyle and he continued with the prescribed diet and supplement plan.
FAQs
How do I benefit from this formulation?
The anti-inflammatory properties of Atmantan Naturals Boswellia Max help reduce pain and swelling in the joints. The 5-lox blocking ability is also great for treating respiratory problems and asthma.
Can this treat nerve pain?
Atmantan Naturals Boswellia Max can treat pain that's musculoskeletal in nature. It may alleviate muscular skeletal or neurological pain issues like sciatica. The nature of the pain decides if Atmantan Naturals Boswellia Max is the right approach or not. To get a clearer picture, book a consultation with our doctors.
What does Boswellia Max treat? Can this treat rheumatoid arthritis?
Atmantan Naturals Boswellia Max is a scientifically blended natural painkiller with the component 3 Acetyl-11 Keto Beta Boswellic Acid (AKBA) acquired from nature's 'pharmacy'. Its anti-inflammatory properties help reduce pain and swelling in the joints. It can effectively treat osteoarthritis and rheumatoid arthritis.
Do check out the Atmantan Naturals Rheumatoid Arthritis Management Kit
I am suffering from asthma, can this help?
Boswellic Acid, the chief ingredient of this supplement helps to block lipoxygenase pathways and reduces the formation of leukotrienes that causes asthmatic broncho-constriction.
What are the key ingredients of this product?
Boswellia also known as Indian frankincense, is a herbal extract taken from the Boswellia Serrata tree. It has four pentacyclic triterpenic acids (β-boswellic acid, acetyl-β-boswellic acid, 11-keto-β-boswellic acid and acetyl-11-keto-β-boswellic acid) that work upon inhibiting pro-inflammatory enzymes. Boswellic acid is also used in the treatment of asthma and suppresses allergic airway inflammation.
AKBA Out of the four Boswellic Acids, Acetyl-11-Keto-β-Boswellic Acid (AKBA) is the most potent inhibitor of 5-lipoxygenase, an enzyme responsible for inflammation. AKBA has high efficacy against various chronic diseases like arthritis, diabetes, asthma, cancer and inflammatory bowel disease.