PCOD is a common health disorder. It is often associated with obesity that stems from poor metabolism and sedentary lifestyle. Atmantan Naturals PCOS/PCOD Management Kit corrects the factors that lead to this uncomfortable and painful condition that disrupts the menstrual cycle, causes skin breakouts and makes metabolism sluggish. 
Atmantan Naturals Omega 3 boosts metabolism, converting fatty acid into energy. It helps to quell sugar cravings and suppresses emotional hunger cravings by burning fat storage, thus re-educating the body and its impulses. 
Atmantan Naturals Dia-Solve is a powerful herbal formula that helps to reduce insulin resistance and inflammatory process within the adipose tissue, the latter being one of the most common causes for PCOD. 
Atmantan Naturals Collagen addresses and improves the health of skin, hair and nails, thus taking care of the adverse and visible effects of PCOD. Pigmentation, skin tags, damaged dermis are some of the issues that this supplement takes care of.
In This Package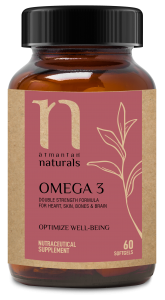 Optimise The Quality Of Life And Well-being With Good Fats.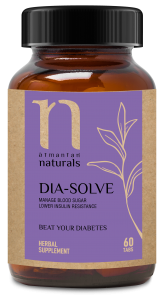 Easy Balance When You Need It The Most.
ATMANTAN NATURALS