GERD and inflammation helped tackle fatigue and improve sleep quality.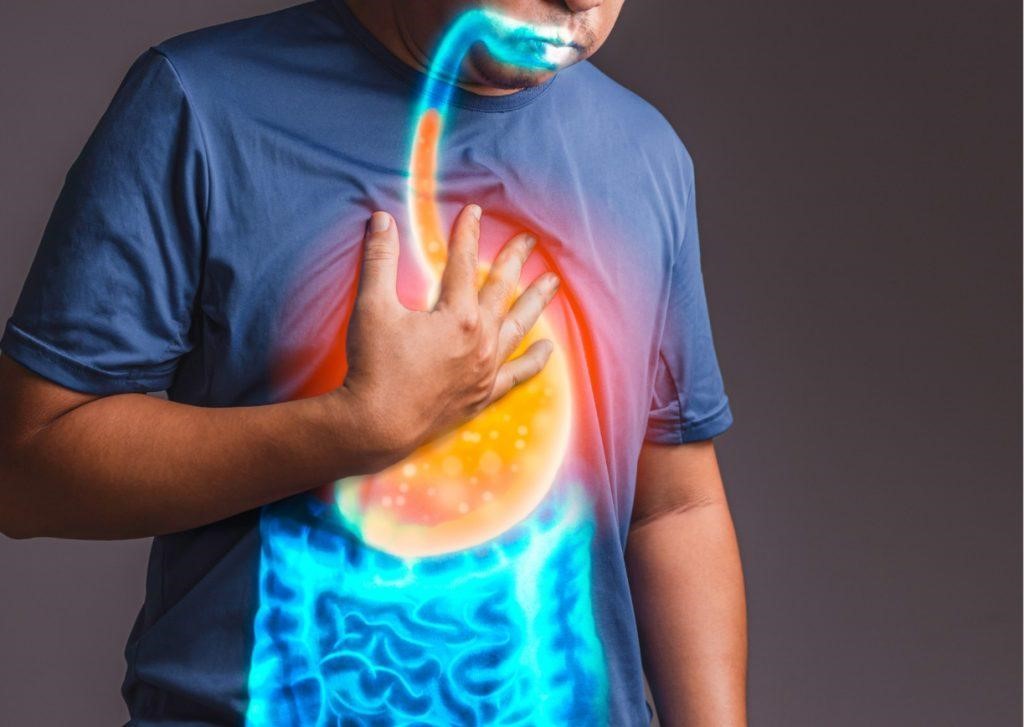 A 40-year old male had been suffering from GERD (Gastro Esophageal Reflux Disease) associated with disturbed sleep and fatigue for over a decade. Since he also had a habit of late- night nibbling. His medical reports also indicated high LDH (Bad Cholesterol) levels, which is a marker for cell damage and inflammation along with a Vitamin B12 deficiency.
Upon his Naturals Doctor consultation, it was realised that he needed a complete change of diet along with correcting his gut dysbiosis. He was asked to take on a cleansing diet that included an alkalinising diet consisting of probiotics, and anti-oxidants. Along with this he was prescribed the Atmantan Naturals' supplement – Gastro care that would help reduce inflammation and promote the healing of the gastric mucosa and Relax Aid to combat stress and disturbed sleep.
Over the next couple of months, thanks to the guidance of the doctors and his commitment, the patient's blood works shows that his B12 had increased (From 291 pg/ml to 453 pg/ml), his LDH level had also reduced. The change in diet along with the supplementation had also reduced his reflux and his sleep had conspicuously improved too. The patient no longer felt hs gut was now normalised and he continues with his supplementation, while trying to maintain a healthier diet in his day to day life.