IBS, bloating, flatulence and disturbed Sleep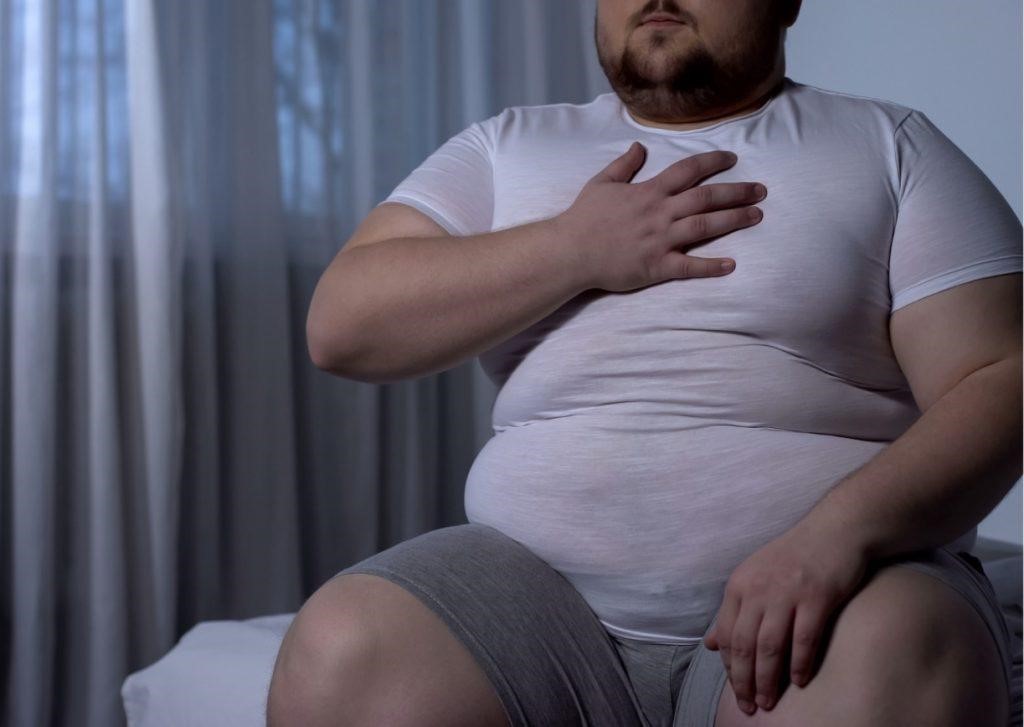 A 21 year old young man suffering from osteo arthritis, IBS (irritable bowel syndrome) and a consequent weight gain. He also had been suffering from childhood Asthma (since the age of 5). Along with all this and thanks to his hectic lifestyle, he was also suffering from gastric issues such as bloating, burping flatulence along with a disturbed sleep.
Looking for relief for symptoms of IBS which had further aggravated due to lack of sleep he was advised to improve his lifestyle and dietary habits. He was told to improve his sleep hygiene, take on yoga and other fitness; He was also recommended a grain free diet to combat the inflammation, he was told to supplement his diet with Atmantan Naturals Relax-aid (for sleep), Gastro care (for gut health) and a Kada especially to treat the IBS.
After 3 months of following the recommended diet and supplementation all his symptoms of gastric irritation had subsided, even his acidity and bloating was gone! (His bowel movement has regularised too).
His sleep (on most days) had doubled to 8 hours of restful shut-eye instead of the 4 hours he use to get. Even his osteo induced pain had reduced, and he had lost some weight (10+ kgs) as well thanks to the improved lifestyle.
This young guest had with the guidance of the doctors managed to improve his lifestyle and associated lifestyle disorders. People like him are always an inspiration to others, and it is never too late to get started on a healing journey.