Poor metabolism and sedentary lifestyle are the primary factors that lead to morbid obesity. Atmantan Naturals Obesity Management Kit is a realistic, easy to follow regime that will help you get back on the wagon of weight loss and healthy living. It's that very vital and encouraging first step you need to take in the long journey towards fitness and health. 
Atmantan Naturals Omega 3 helps quell sugar cravings and emotional hunger impulses. By boosting the metabolism of fatty acids, it gives you a much needed boost of energy that motivates you to be more active. 
Atmantan Naturals Dia-Solve is a herbal formula that reduces insulin resistance and inflammatory process in the adipose tissue. Maintaining low levels of insulin significantly similarly influences lipid formation, thus reducing fat accumulation within the blood cells. 
Atmantan Naturals Virgin Coconut Oil is a healthy saturated fat that suppresses hunger cravings while fuelling the body with ketone metabolism without increasing the insulin levels in the body. It is also a great brain food that energises the body towards being more active.
In This Package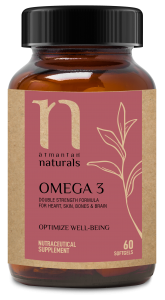 Optimise The Quality Of Life And Well-being With Good Fats.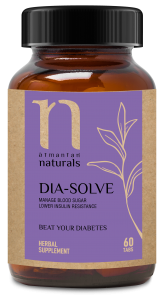 Easy Balance When You Need It The Most.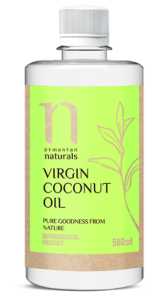 A Powerful Multitasking Health Supplement By Mother Nature.
ATMANTAN NATURALS