Lower back pain, walking difficulties & reflux can all be eliminated with a lifestyle overhaul!
A 59 year old's GERD and lower back pain case study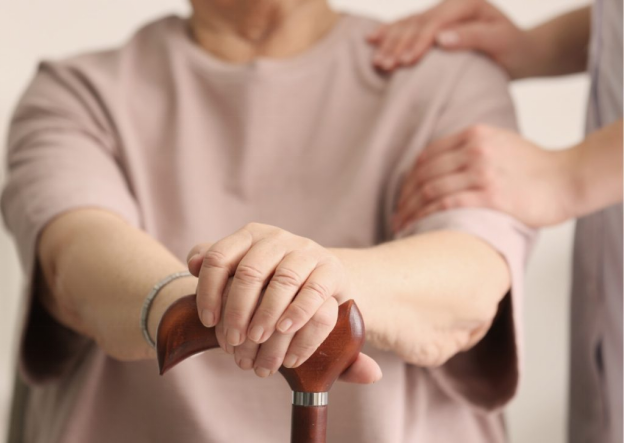 A 59 old female previously diagnosed with Type 2 Diabetes, and hypertension scheduled to consult with the Naturals Healers. She was hoping to get some relief from her constant aches and pains and the fact that she had difficulty while carrying out her day to day tasks or even walking. She also wished to address her GERD with our Doctor's support.
At the time of the initial consultation, she was under medications of proton pump inhibitor daily (Antacids). She also mentioned to the Doctor her complaints of severe acidity, along with moderate to severe lower back pain, such that she was unable to even walk 10 steps continuously!
She was prescribed a low carbohydrate diet, which was also a healing but bland diet, enriched with dietary prebiotic supplements. She was also prescribed a deworming course along with the  supplementation of Atmantan Naturals' Gastro Care (For gut health and acidity), Digestive Enzymes (For gut nutrition and health) and Boswellia Max (for combating inflammation and joint health).
She was asked to take daily physiotherapy sessions to mitigate her lower back pain and help with overall rehabilitation.
At the end of 2 weeks, the Naturals Doctor had monitored the physiotherapist notes and assessments and concluded on a significant reduction in pain as well; She was able to walk more than 50 steps in continuous manner (without halting). Also due to the pain in the lower back, the compensatory shift of body equilibrium to right side that she had been suffering from had also improved such that her equilibrium and muscle balance had now reached near normal!
Even her symptoms of GERD such as pain behind chest bone, burning sensation, acid taste in mouth, difficulty swallowing etc. had all also significantly improved thanks to the healing diet and supplementation.
She felt better as she was now able to better tolerate all the age related aches and pains and decided to continue on this healing journey.