Acne, Pigmentation & Weight Gain Is All An External Indication Of An Internal Hormonal Imbalance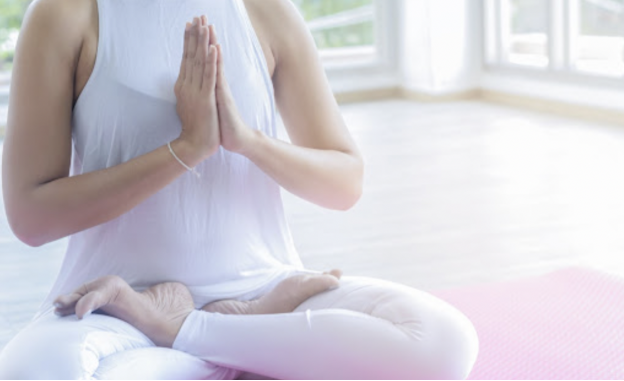 A 20-year old girl contacted our Healers with complaints of acne, black pigmentation around the neck (acanthosis nigricans), irregular menstrual cycle and increased weight. Through all this, her primary concern was her skin discoloration and the tendency of frequent acne, all of which had affected her self-confidence and made her frustrated and introverted.
In her Initial consultation, the Doctors upon taking her detailed medical history, realised there was a prominent history of hormonal imbalance. She was told to get certain blood tests and sonography done. Her blood works and reports confirmed that she was diagnosed with a polycystic ovarian disease. Her blood reports also showed a Vitamin B deficiency as well as that of crucial minerals such as Zinc, Magnesium and Selenium.
She was given a lifestyle plan to address all her concerns such that the root cause would be treated, however her prime concern was that of her skin.
It was explained to her that the diet a lifestyle correction would target at reversing her insulin resistance, and thereby creating a cure for hormonal imbalance.
She had also recently gained weight, for which she was recommended an exercise regime, along with a prescribed diet that was predominantly grain free, with moderate protein and low carbohydrates.
She was also given NATURALS supplementation of Omega 3 fatty acids (Alleviates symptoms of eczema), Pro-collagen (for skin and bone health), Hair Skin Formula (as a source of Zinc, selenium etc. for hair and skin repair), Dia-Solve (improves insulin sensitivity) and Ovu Plus (that supports a healthy estrogen – progesterone balance). 
Her results were heartening. Initially her pigmentation was grade 3, which over 2 months eventually dropped to grade 1! Thanks to an improved hormonal balance and regular workouts, there was a significant weight loss as well of 9 kgs and even the anthropometric measurement revealed a significant reduction in waist-to-hip ratio.
Thanks to this hormonal imbalance natural treatment, she had also let go of her social phobia. Since her acne had also almost disappeared, and the older marks had also lightened, she became happier self and had decided to continue to practise a better relationship with food.