Grief Plummeted the Post Chemo Recovery
Case study of a 70 year old lady post her Chemo and Radiation Treatment for
Lung Cancer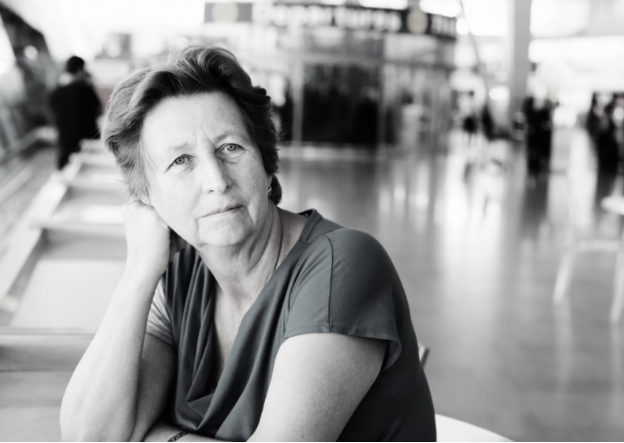 (Above image for reference only, to protect Guest Privacy)
This 70 year old lady guest got in touch with our healers in September of 2022, with the hope of getting well after several life changing incidents.
She had been diagnosed with primary lung cancer (for which she had undergone Chemotherapy and Radiation therapy in March '22). She had also been previously diagnosed with breast cancer in 2019, for which she had gone through a lumpectomy. Another health concern was her back, as she suffered from a prolapsed intervertebral disc and had also had spinal surgery in 2010. Recently she had also suffered the loss of her husband, and she especially felt anxious and depressed.
Along with her deteriorating health conditions, she constantly felt tired, fatigued and was experiencing a loss of appetite along with low energy. All this had severely lowered her confidence levels.
She wanted to heal.
She was put on a diet plan that consisted of a low carbohydrate and a moderate protein and fat one. She was prescribed super foods with plenty of antioxidant rich ingredients and probiotics to help set the gut and revive immunity. Apart from the dietary prescription, she was also put on supplements that enhance the recovery and immunity; these supplements were Atmantan Naturals' Curcumin+ (Contains pure turmeric extract and is an immunity booster), Anti-Ox 3, Super Anti-ox 3 (Anti-Oxidants) Nutri liver, Natflam 6 (for inflammation) and Defence Max (natural viral defence and boosts immunity).
She was told to take up grief counselling and also to compulsorily partake in monitored group activities for fitness and social interaction. She was also recommended physiotherapy sessions along with certain energy healing therapies.
Within the month itself, she started seeing transformative changes in herself…
She noticed her sleep had improved,
She felt more energetic
Her appetite had also started to return and she felt she could eat at meal times
And her body felt more supple and lighter
And all the above was accompanied with mood elevation and the same was confirmed by the Naturals Doctor who was monitoring her progress. She was slowly and steadily she was becoming her positive self again and felt better in her day to day life.